Everything you need to know about resale certificates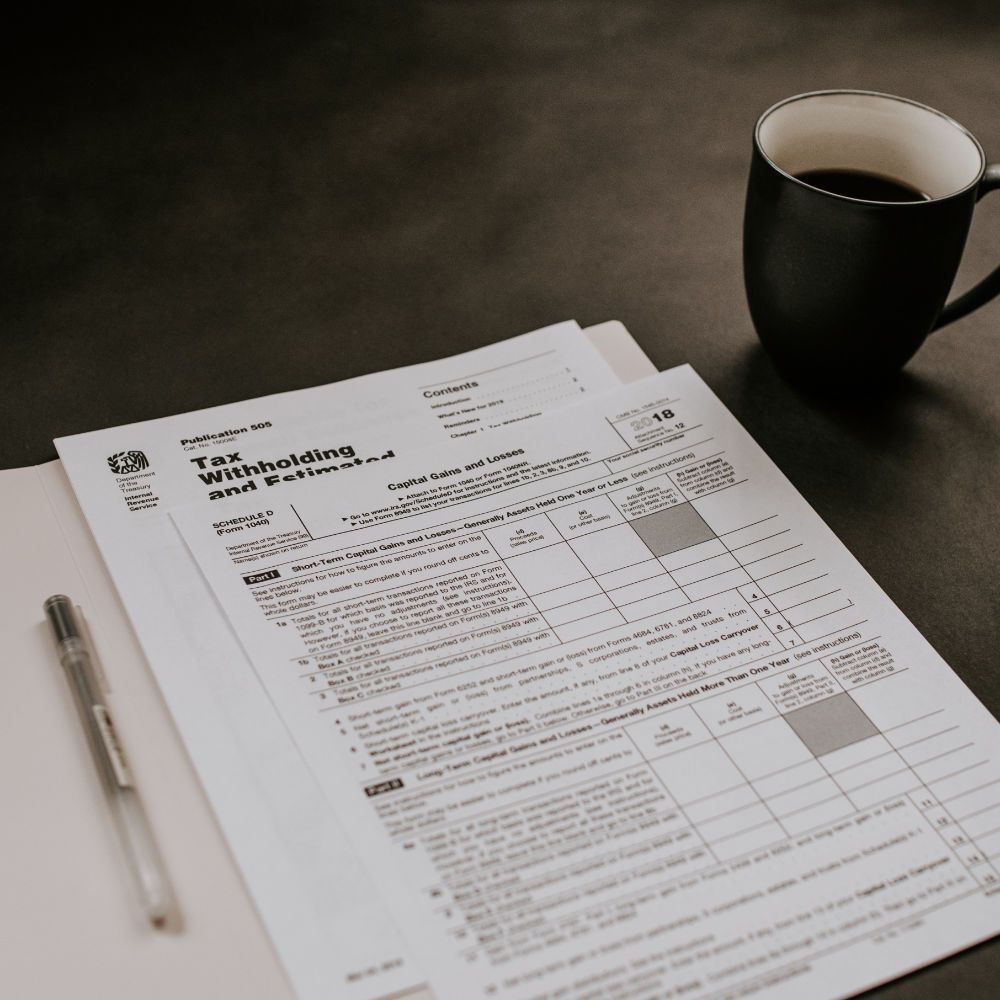 A resale certificate, also known as a sales tax exemption certificate, proves that you are purchasing items for a tax-exempt purpose. Having a resale certificate allows you to purchase items from suppliers for resale without paying sales tax.
Do I need a resale certificate?
It depends. To avoid complicated tax jargon, you can use this general rule: if your inventory source has physical operations, or a nexus, in the same state you are selling in, they will most likely require or ask you for your resale certificate.
For example, BlueLots has operations in the state of California. If you are a reseller looking to purchase inventory from us and you have a presence in California, you will have to provide a resale certificate in order to avoid paying sales tax on the purchase. We will ask for your resale certificate if your shipping address is located in California.
Keep in mind, sales tax will still be collected when you resell the item to consumers on marketplaces like Amazon or eBay, or in your own brick-and-mortar store. If you source inventory from a business located in the same state as you, a resale certificate will allow you to avoid paying sales tax twice.
However, sales tax laws and regulations differ in each state, so we encourage buyers who are unsure to consult a tax accountant or take advantage of free resources like TaxJar.
How do I get a resale certificate?
Resale certificates are free and usually pretty easy to obtain from your state's website. We recommend checking out TaxJar's state sales tax map for more information on where to apply and the respective tax rates for each state.
States without sales tax
There are five states that do not charge sales tax: Alaska, Delaware, Montana, New Hampshire, and Oregon. Resale certificates will be unnecessary for buyers in these states even if your inventory source has operations there. Lucky you!
Using an out-of-state resale certificate
There are nine states and one special district that will not accept out-of-state resale certificates: Alabama, California, Florida, Hawaii, Illinois, Louisiana, Maryland, Massachusetts, Washington, and Washington D.C.
For example, if you operate in Texas and California and only have a Texas resale certificate but want to make a tax-exempt purchase in California, you will have to apply for a California resale certificate, as your out-of-state resale certificate will not be accepted.